About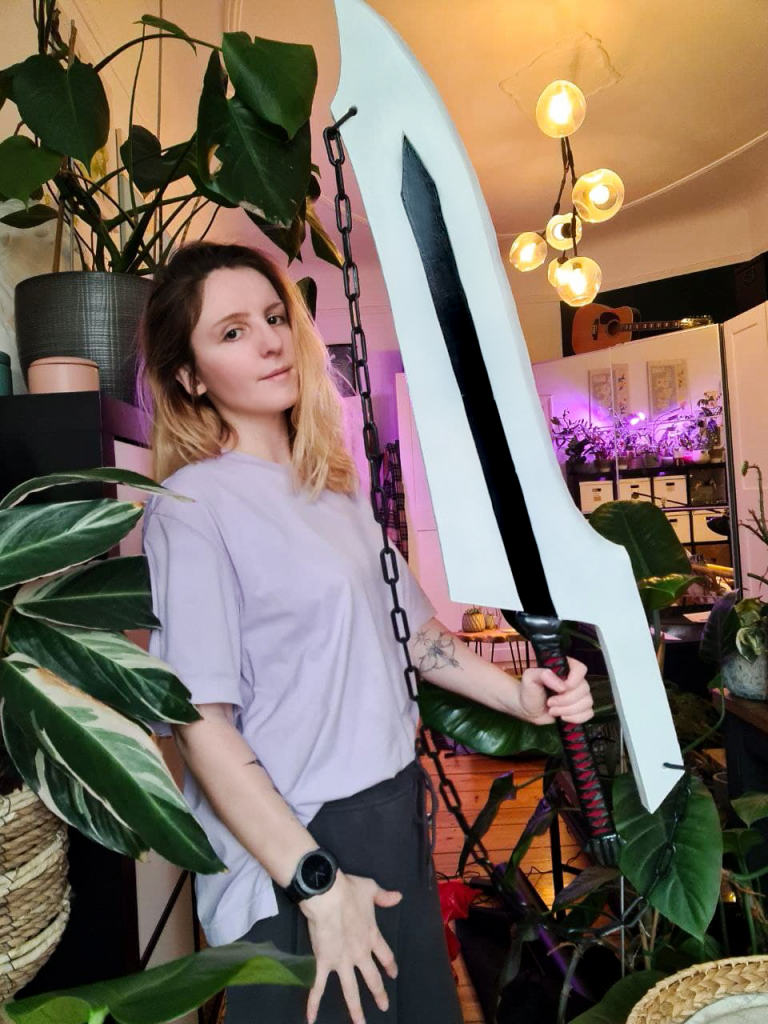 Hey there!

I'm Seme, a cosplayer from Berlin, Germany.
Cosplay is my passion since 15 years already and in 2019 I've founded a full-time cosplay commission company.
Today I have a well equipped workshop, a 60m² sewing atelier and a great team of professionals and we can create nearly everything you want! ♥

We work with private clients & companies and created tons of costumes & costume parts in the last years. Some of them were made for considerable influencers & streamers in very short timeframes, so there are no limiatations at all.
Please visit our commission page for more informations: Commission Information

For any kind of request and business inquiry, please send an email to:
info@semecosplay.com